Customer Journey Map (CJM) is a map of the user's path in the process of their interaction with the product. CJM allows you to look at business processes through the eyes of a client, to see a picture of how customers interact with a product and to understand what barriers users encounter when interacting with a company.
Create Continuous User Experience

Sales funnel conversion increase

Increase customer loyalty

Strengthening the responsibility of company specialists

Accelerate and increase the quality of service development

Realization of new innovative opportunities
when and why?
In the case when it becomes clear that without analysis and full understanding of the client, it is inefficient to implement or update the project.
CJM will help to achieve the growth of the business performance:
Define an additional list of channels to attract customers;
Understand what affects conversion and user loyalty;
Find the reason for the outflow of consumers and methods for solving the problem;
Understand how the level of service meets customer expectations;
Find out what affects retention, return, and user recommendations;
Develop an algorithm for launching new products on the market;
Find bottlenecks in the sales funnel and attract more buyers;
To systematize methods of interaction with new customers;
Understand where to improve the service for the target audience.
customer path
Awareness
Interest
Search and selection
Purchase
Using
Feedback
Loyalty
Life cycle stages vary depending on the type of business, product or service. In general, the client's path consists of7–9 stages.
how we build cjm
Select respondents according to certain characteristics
Conduct expert and in-depth interviews
Segment the target audience using the perso method
Analyze the collected data, draw conclusions and generate a report
Paint the stages of the life cycle that the client goes through
Conduct a workshop and draw up an action plan for each point with KPI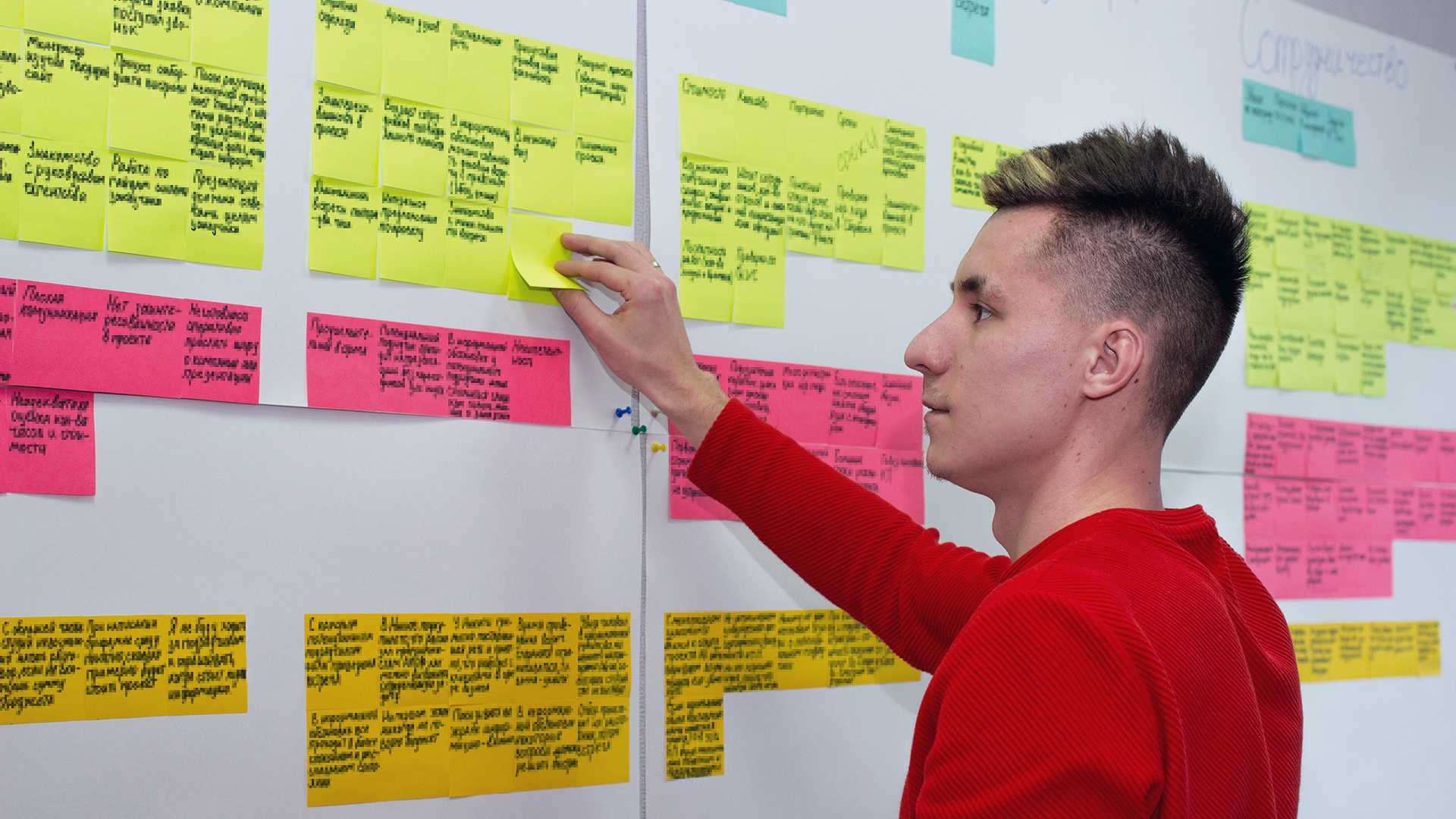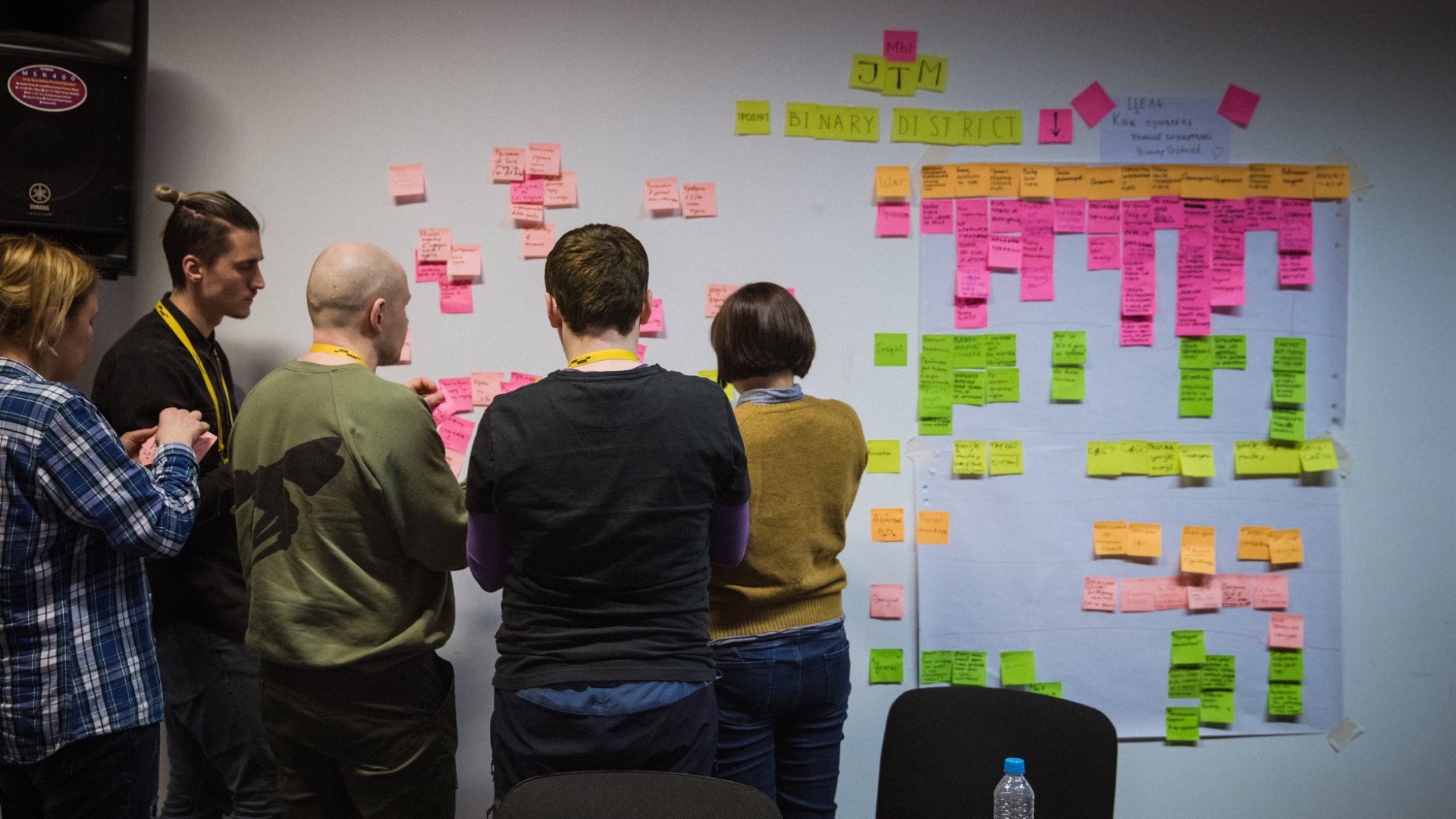 what's next
After completing all the steps, the CJM building process should be repeated to see the result of team actions.
Important to remember:
CJM will not enhance the user experience by the very fact of its existence. Like any map, this tool will not pass the road for you, but it will be able to show the path and direction in which it makes sense to move;
Keeping CJM up-to-date will help not only change the effectiveness of the team working on the product, but also allow you to respond in a timely manner to market changes and user needs.
cost of cjm
starts at 6 000 $

, and deadlines

from 30 days

Results and cost may vary due to selection and interviewing of respondents.